Chi-Chops Enterprise
We make from our hearts!
About Us
We offer highly professional cakes, snacks and drinks services. Our products are customized according to our client's taste. Tell us your favourite flavour and we will make it into cakes and drinks for you.
SERVICES
What we offer
CAKES
We make all kinds of cakes; from custom cakes(chocolate cake, butter cakes, pound cakes etc.) to event cakes(wedding cakes, birthday cakes) and more.
DRINKS
Natural drinks is all what we care about; from fruit juices to soya milk drink, to chocolate drink and many more
SNACKS
A snack is always handy in every occassion; from meat pie to hot dog to pancakes to shawarma, to pizza, barbecue and more. Contact us lets snack your event up
Testimonial
"They are really awesome. I am glad i met them"

Mike
"They are just the best, they made the cakes and drinks during my birthday celebration."

Michelle John
"They deliver premium services."

Chandler Bing, Actor, FriendsAlot
Previous
Next
Pricing
This is a display of some of our works
Jumbo squishy cake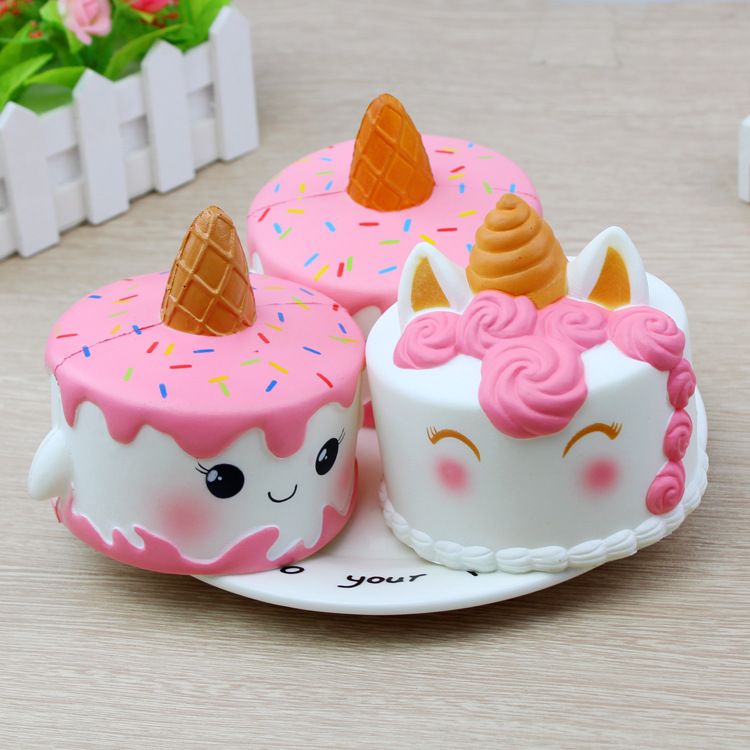 Wedding cake
Chocolate cake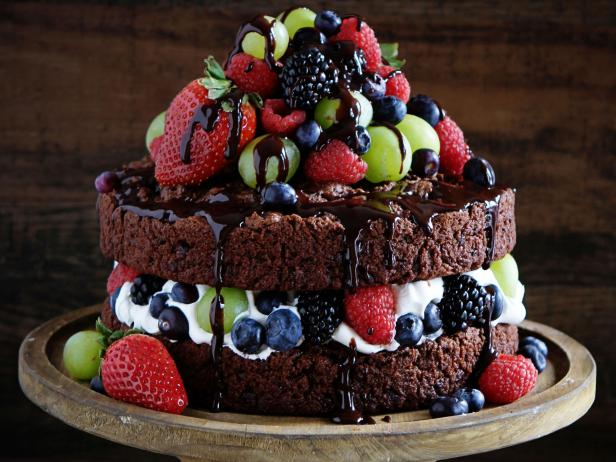 Fruits juice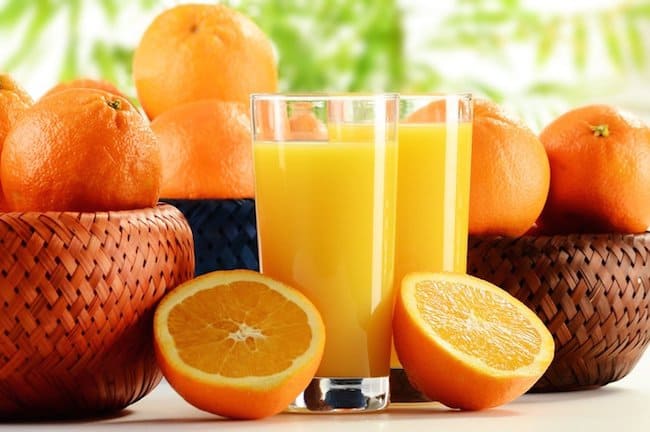 Pizza
Pies